REMEMBER All purchases equal to or greater than $ 150,000 have free shipping in Bogotá and its surroundings.
For other cities, purchases of less than $ 210,000 will have a shipping cost depending on the destination.
Contacto fijo: 601-2127800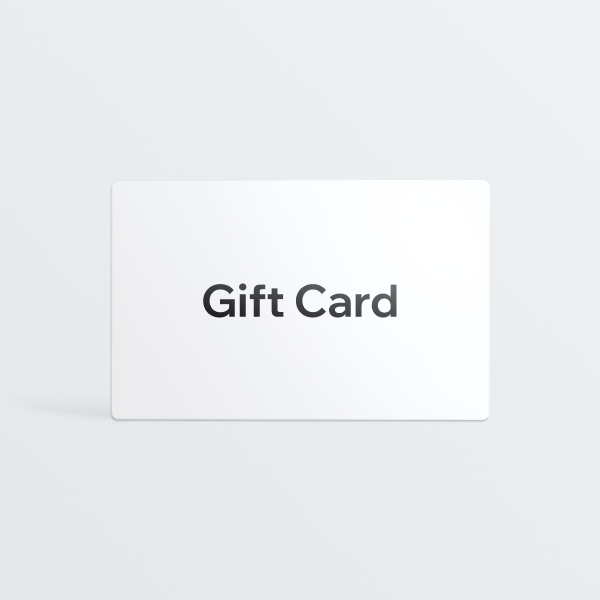 Tarjeta de regalo online
25 COP
Una tarjeta de regalo siempre es bien recibida. Elige un monto y escribe un mensaje para que este regalo sea personal....